Small, but Growing…
It's Small Business Week in Canada, and we're proud to be one of the 1.3 million small businesses celebrating. The ESL Library team has always been small, but we've doubled in size this year and have big plans for 2019 and beyond. We'd like to offer a warm welcome to all of our new staff.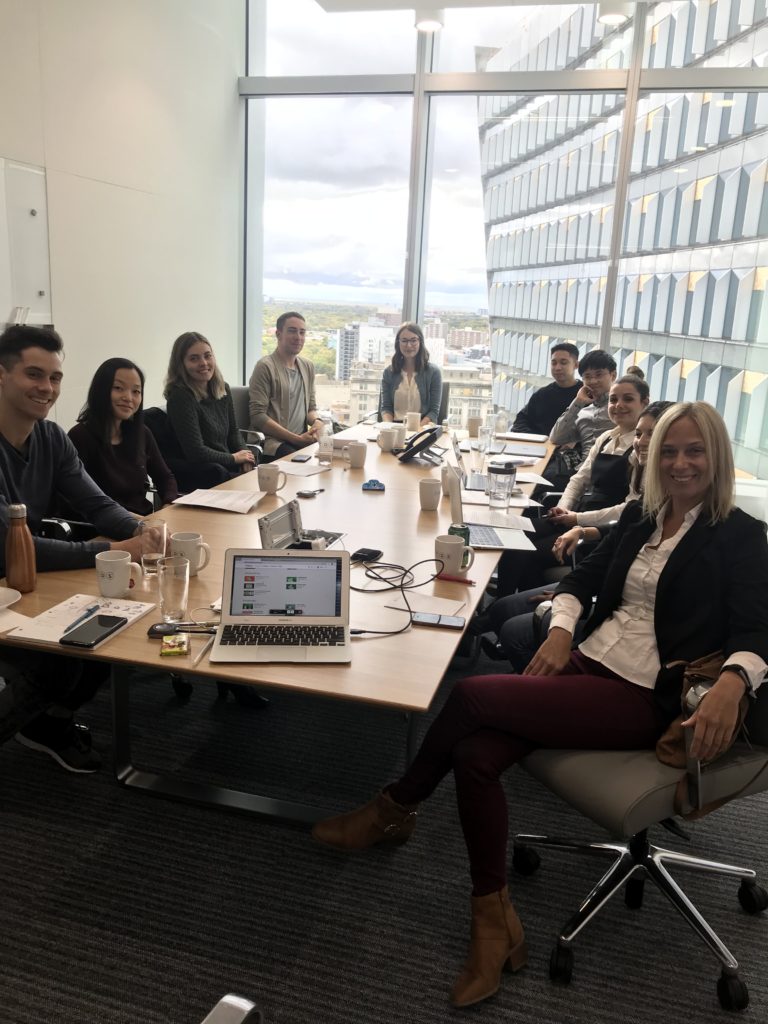 Small Can Be Big
We are only a team of 16 but our materials are used around the world in more than 10,000 schools.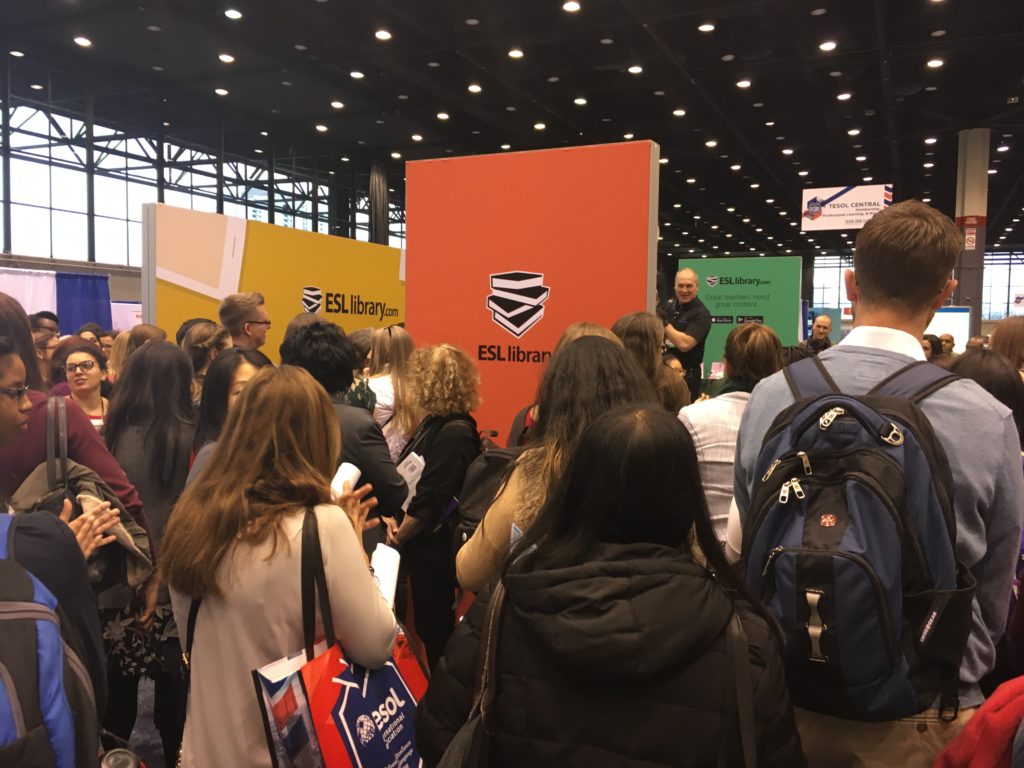 Each year, we attend several ELT conferences and enjoy meeting teachers face-to-face to talk about their ever-changing needs for English language materials. This week, we exhibited and presented at TESOL in Columbus, Ohio. Next week, we're heading to Detroit and Toronto. We hope to see some of you at our upcoming ELT events.
ELT Conferences
October 23–26 / Detroit, MI
WIDA Annual Conference
November 1–2 / Toronto, ON
TESL Ontario's 46th Annual Conference
November 2–3 / Denver, CO
CoTESOL's 42nd Annual Fall Convention
March 12–15 / Atlanta, GA
TESOL International Convention 2019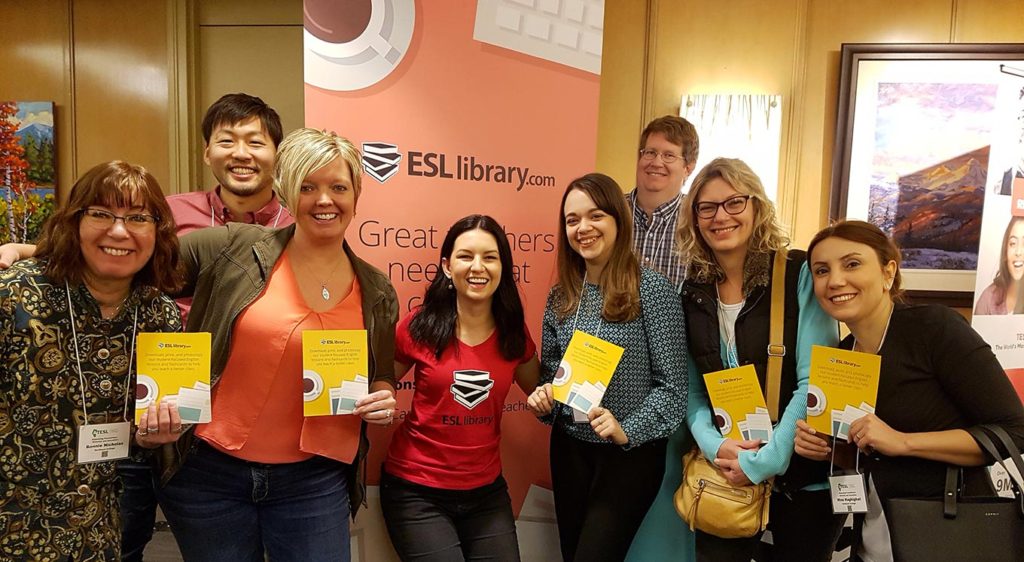 Thank you!
Happy Small Business Week to all of the hardworking companies in Winnipeg and across the country. And to all of the teachers who have helped our team and library grow, thank you for your continued support and encouragement!
Your ESL Library Team