On September 6, 2016, my great friend Doug Forrester died of brain cancer after a year-long battle with that awful and painful disease. Doug was my first and closest friend in Japan. We both arrived there the same week in January 1997 and happened to be living in the same apartment building, having both taken teaching jobs at the same company. Though we were two years apart in age (I was 22 and Doug was 24) and had arrived from different places (I'm Canadian and Doug was from Scotland), we became fast friends. I ended up staying in Japan for five years, but he stayed for 17. He had to leave Japan and his Japanese wife abruptly in 2015 to return home to Scotland for surgery when he learned he had cancer. Sadly, he never returned to Japan.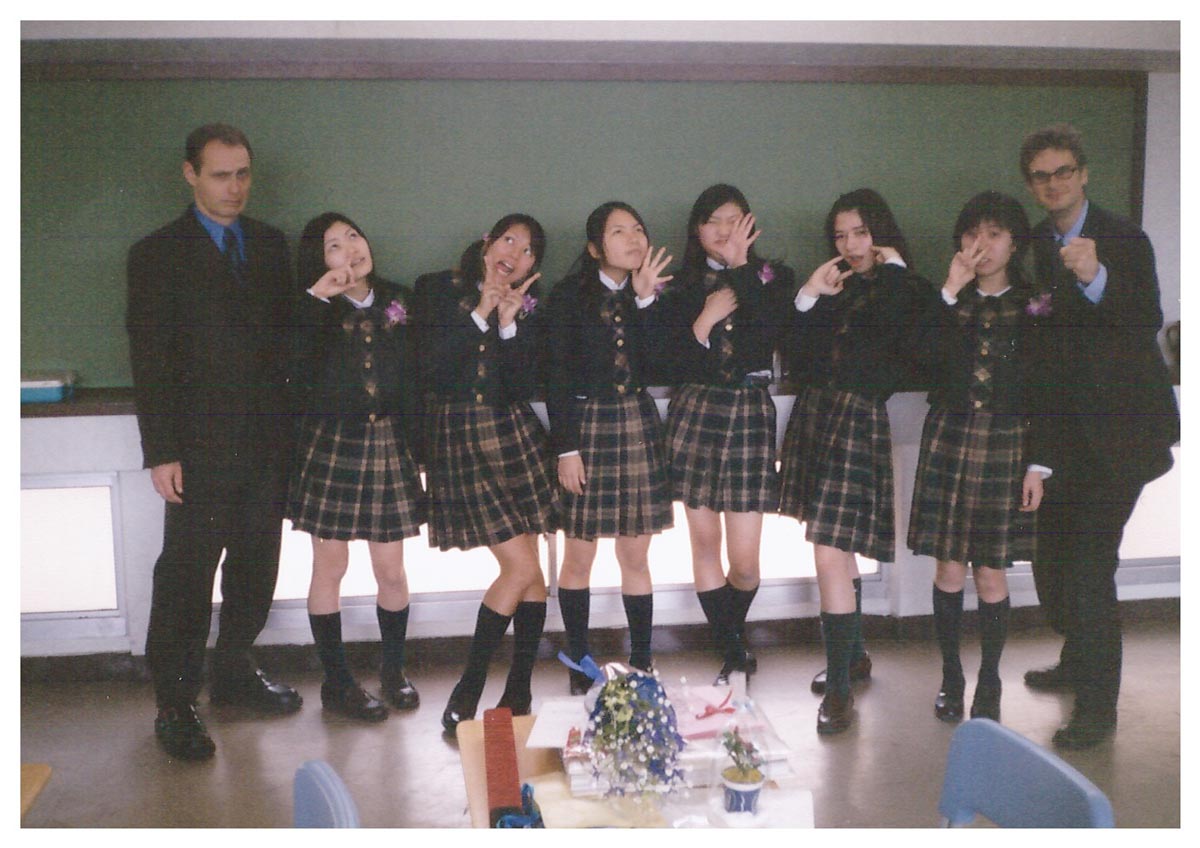 Doug and I became roommates during our third year in Japan along with another friend of his, Jim Hickey, from Ireland. The three of us all had great teaching jobs, and we lived in Chigasaki, a suburb of Tokyo, about a two-minute walk from the beach. After work, we spent most afternoons having a glass of wine on the beach, playing Frisbee or kicking a ball around. Most evenings were spent listening to music, playing chess, drinking wine, and philosophizing about the world and Japan in particular.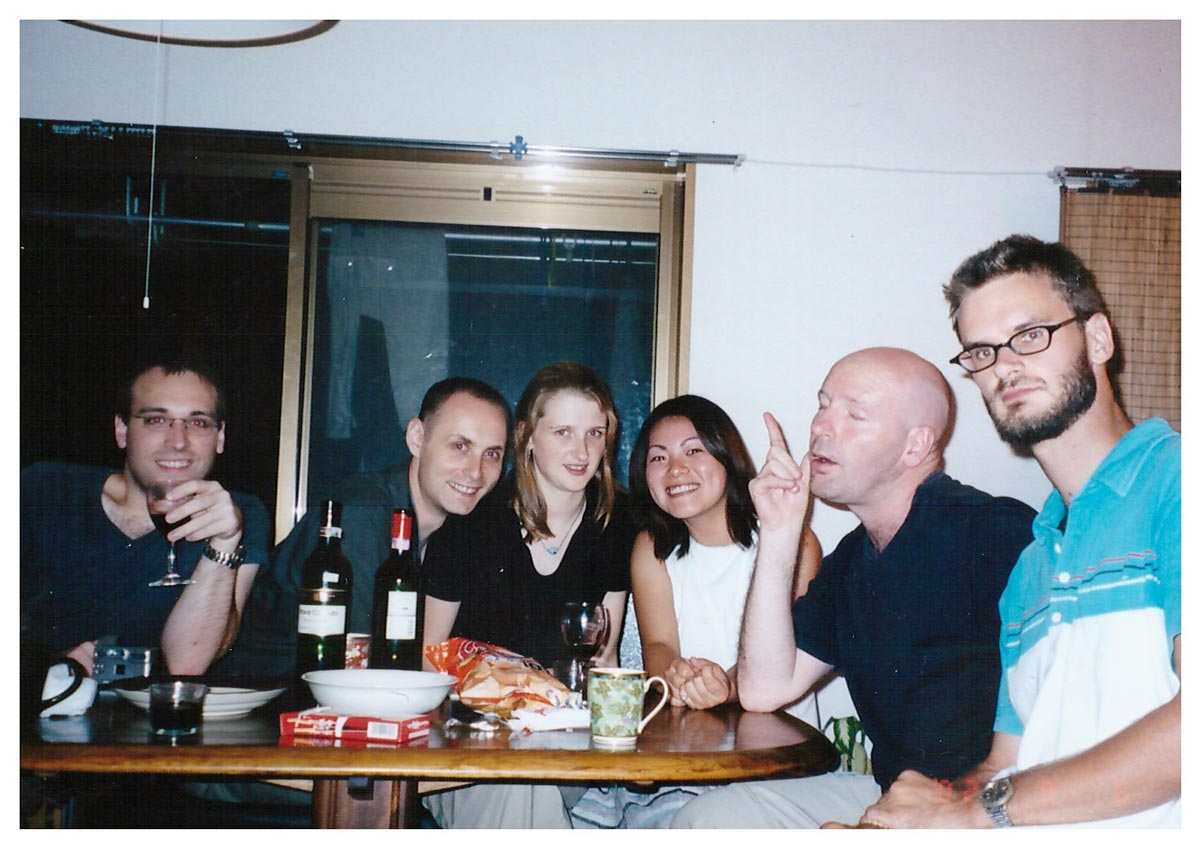 I brought the idea of starting ESL Library to Doug one day in 1999. We worked on some ideas together, and he debated becoming a partner in the venture. In the end, he decided to continue with his teaching career, but I owe a lot of the original ideas of ESL Library to Doug. We used to write lesson plans together, particularly ones focused on everyday dialogues and idioms, something ESL Library is now well known for.
Three years before Doug died, he and Jim decided to write a crime novel together. Other than his wife, Doug didn't tell anyone he was working on the book—not even his parents. He wanted to do it right and not self-promote something that wasn't finished. He continued writing the book with Jim throughout his battle with cancer, and it was published three weeks after he died. Only then did his parents find out he had written the book and had become a published author.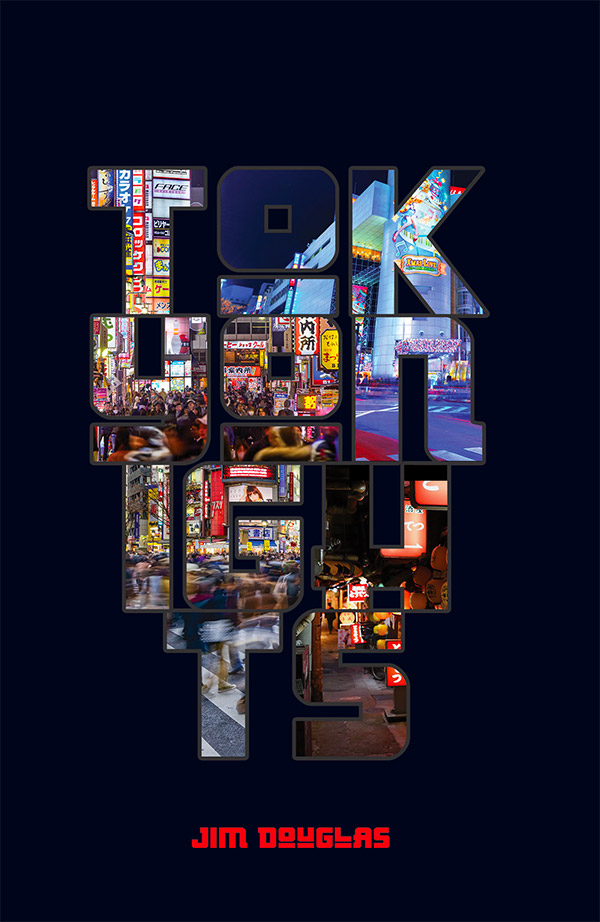 Doug and Jim's book, Tokyo Nights, is a fast-paced suspense thriller that takes place in Tokyo and Hokkaido. It's been dubbed a Tokyo Noir novel. It is the best book I've read in years, and it vividly captures the fascinating, bizarre, and wonderful land of Tokyo and Japan.
Last month, Japan Times wrote a great piece on the book.
Doug was a great man, a great teacher, and, as I've now discovered, a great author. I loved him and miss him very much. I want to encourage all English teachers and all our followers to pick up a copy of Tokyo Nights. It's a great read, and I hope you will love it as much as I did.